Radisson blu (F/CH)
All in blue
Since February 2009, Radisson SAS, the first-class hotel brand of the Rezidor Hotel Group, has been trading as "Radisson Blu". The new name was announced in Zurich at the opening of the first "Radisson Blu Hotel, Zurich Airport". This change marks the end of the connection with the SAS Group following Rezidor's initial public offering in November 2006. The change from SAS to Blu will be fully implemented by 2010 in over 200 Radisson hotels that Rezidor operates or is developing. "After many successful years with SAS, we are now setting out on our own and will bring 'Radisson Blu' to many destinations during our quick growth," reports Rezidor President and CEO Kurt Ritter. Radisson Blu Hotels & Resorts belongs to the Rezidor Hotel Group and currently operates 180 hotels in Europe, the Middle East and Africa. Another 52 projects are currently under development.
Kurt Ritter, President and CEO of the Rezidor Hotel Group: "We are proud to now raise the new 'Radisson Blu' flag."
Radisson Blu is a top hotel brand that stands out with its quality features such as the '100% guest satisfaction guarantee' and over 20 years of 'Yes, I can!' service mentality. These principles of the Radisson culture make a difference to the service that customers receive worldwide.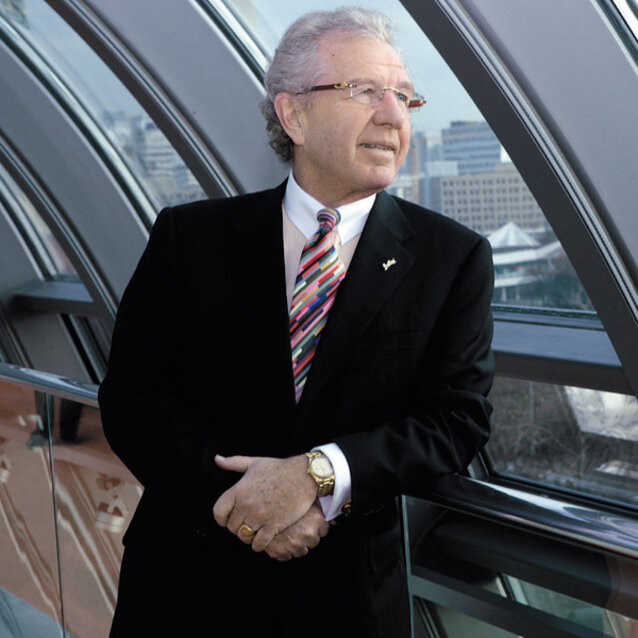 As a preferred supplier, Wanzl provided the Radisson Blu Hotel Toulouse Blagnac with:
15 "ZP" chambermaid trolleys
2 "Lobby" luggage collection trolleys
10 "SW 2/80" handcarts for pre-sorting dirty laundry