Co-op (GB)
The bottle trolley is on its way with more
Please fill up! The bottle trolley is on its way with more
Convenience shopping in the UK is always on the hunt for a bigger share of sales.
The pressure of convenience shopping on traditional retail and on internet services is on the rise. The Co-op, which has over 4,000 stores in Great Britain, is a trend-setter for convenience shopping. The retailer chose Wanzl as a partner to optimise the performance of its traditional retail business in wines and spirits.
The Co-op relies on a supply system to constantly supply and fill the shelves with goods during store opening times. The equipment requirements on the retail space are stringent: flexible and practical to use, without holding up customers when they are shopping. A new solution for wines and spirits was particularly important, because demand was growing strongly. There was a pressing need for a supply system, especially during promotional campaigns and at peak times such as Christmas.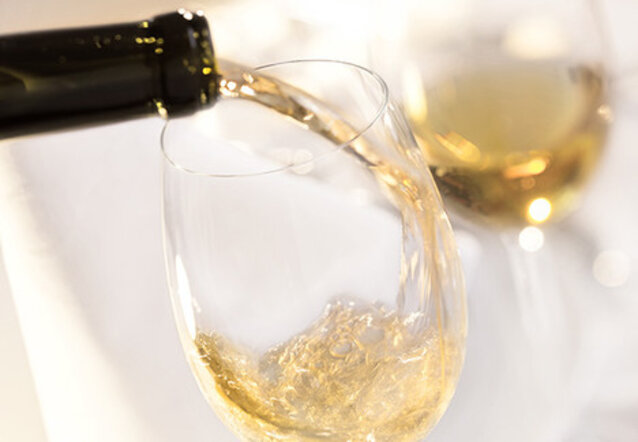 Wanzl collaborated closely with the Co-op with respect to logistics, supply and reliable delivery of wines and spirits. Today, 3,500 bottle trolleys, based on the Wanzl KT2 picking trolley, are used at the Co-op, customized to meet the needs of the British retailer. The bottle trolley starts rolling and staff immediately see the wines and spirits product label, so bottles to go the right shelf. This saves time, increases sales and encourages the customer to buy.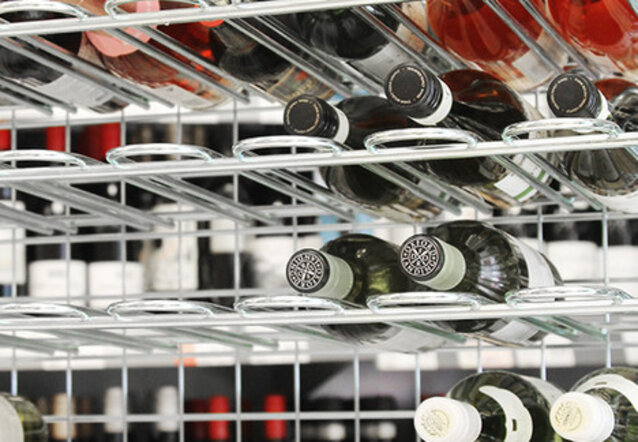 "The Co-op was convinced by our high-tempo business and the quality of our bottle trolley. We delivered 3,500 trolleys to 2,800 Co-op stores within 3 weeks, just in time for Christmas 2015. Another service_MADE BY WANZL."

Steve Micklethwaite, Wanzl Account Director