Protectors
A true classic – proven thousands of times over
Protection for all interior fittings and the shopping trolleys
A dash of colour on the shopping trolley
Extra fittings make sense as protection measures, as they perform several functions at the same time: they protect customers, fixtures in the store and, of course, the shopping trolleys too.
Send request
Top/bottom basket corner protectors
A little change that goes a long way: shock-absorbing plastic protects the basket corners and your store fixtures. Available in standard colours.
Basket protection profile C
C-shaped basket protection profile, plastic wrap-around protection profile in standard colours. Prevents damage to the trolley basket and equipment.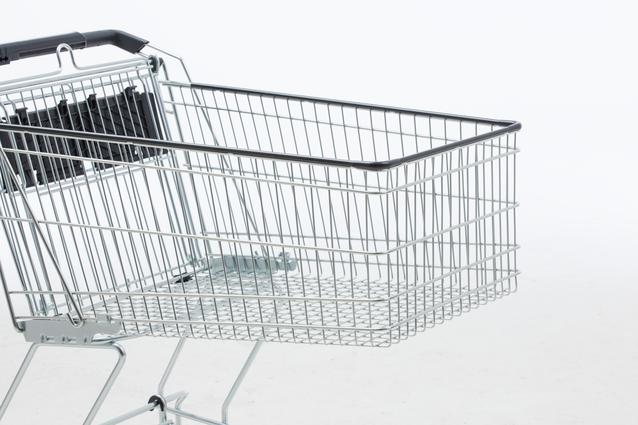 A combination of the two?
C-shaped basket protection profile with top basket corner protectors